Cumbria therapist wins global skincare comp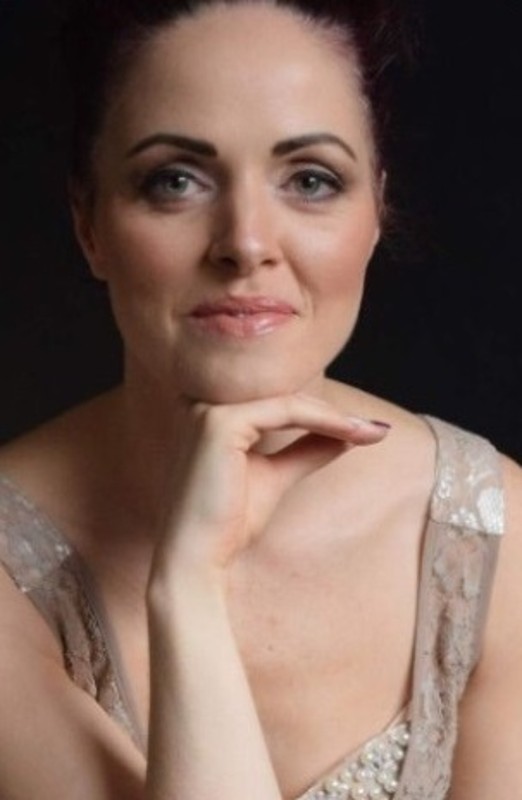 ABT member Rebecca McIlgorm of Zest Hair and Beauty in Barrow-in-Furness, Cumbria has been named by Bio-Therapeutic Inc. as winner of their 2018 Face of the Future Before and After Photo Awards.
The global awards champion the hard-working skin care professionals across the world who dedicate their time to making a difference in their clients' lives. Winning the prize gives Rebecca worldwide recognition.
Bio-Therapeutic Inc. say:
"Getting into 'competition' mindset takes us back to all of the small practices that we at times get complacent about, and brings focus back to the details of our facials. In the end, we are reminded that we are making a difference in our client's lives through our facials, and we are helping others feel comfortable in their skin by helping them achieve their best possible skin health. Striving for exceptional results for our clients is always a success."
Rebecca's entry included before and after photographs of a client that she had treated over a course of six treatments, once per week, during August and September 2017. The treatment included Cleanse, Exfoliate, Tone, Hydrate, bt-Cocktail Lift modes one and two (increased with each service), finished with Cream and Platinum Restore Eye Cream.
Rebecca, who has been working in the beauty industry for 20 years, says:
"Skincare is so important, and it's not just extrinsic factors but also intrinsic factors that play a role in overall results. I'm passionate about educating people on their skin, and find that sometimes it really is just a lack of knowledge that may interfere with people reaching their goals."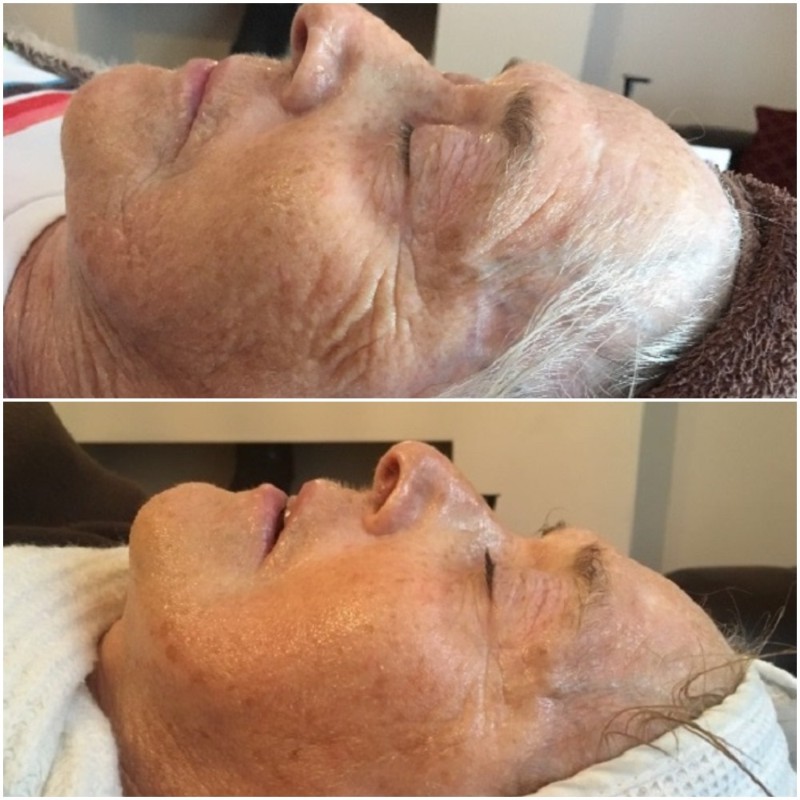 Tamara Burr of Bonny Skin in University Place, Washington, took second place, whilst Judy Henry of Salon Secrets in New South Wales, Australia was placed third.
As part of her prize, Rebecca wins a Bio-Brasion Trinity system and a trip to Bio Therapeutic Inc.'s headquarters in Seattle for training, certification, and a facial in their flagship spa.
Meanwhile, the bt-nano has been awarded Best Microcurrent Product by Dermascope and LNE. Featuring Bio-Therapeutic Inc.'s patented Suzuki Sequencing® platform, the bt-nano is a hand-held mini system offering microcurrent anti-ageing treatments. Dermascaope magazine is at the forefront of educating skin care professionals in the United States.